Cloud Back Up is Easy
Coorparoo: it's insanely cool, it's new and exciting, it's handy to everything…sounds just like cloud back up!  
Cloud Back

Online Access

Secure

Easy Access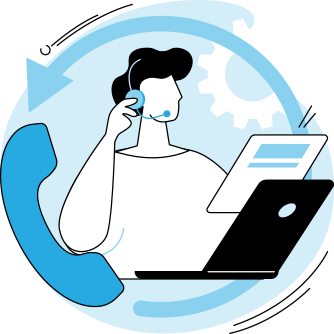 If you don't back up in the cloud you risk losing everything!
What is cloud back up and why do I need it?
Simply put, backing your data up to the 'cloud' is all about keeping a copy of your data in case you lose or damage the original device that your data is stored on. You can have this kind of duplication for all kinds of devices: phones, laptops, desktops, cameras, you name it! It can be set up to happen automatically so that you don't even have to think about it.
Picture this…a quick trip to Majestic Park with the little ones affords many opportunities to snap a few favourite moments for your Big Life Journal and to swap with adoring grandparents. But an unfortunate accident that ends with your device under the wheel of your car could very well signal the loss of those beautiful photos. A device is replaceable; memories are not.
If you have your data automatically backing up to the cloud, there's no need to worry; all your happy snaps will be there waiting for you to download to your desktop or laptop when you get home.
At IT Services Brisbane, we will find a cloud back up solution for your home or business to protect the data that's important to you. Call now to find out how we can help.
What about back up for my Coorparoo business?
A business without a cloud back up solution is like a sky-diver jumping out of a plane without an emergency parachute. The saying 'hope for the best and plan for the worst' is the motto of successful business owners the world over. You hope never to have to use the back up plan but you have it if you do. Think of it like insurance…you wouldn't get in your car and drive around without knowing that your car was insured, why do this with your business? And yet, many business owners do.
Duplicating your data off-site means that if you ever need to access it from a different device or from the same device where files have been deleted or corrupted, you can do so within minutes and without cost to your business.
Organise your business back up plan by recruiting IT Services Brisbane to design a cloud-back up solution for your business. It never hurts to have an emergency parachute…just in case!